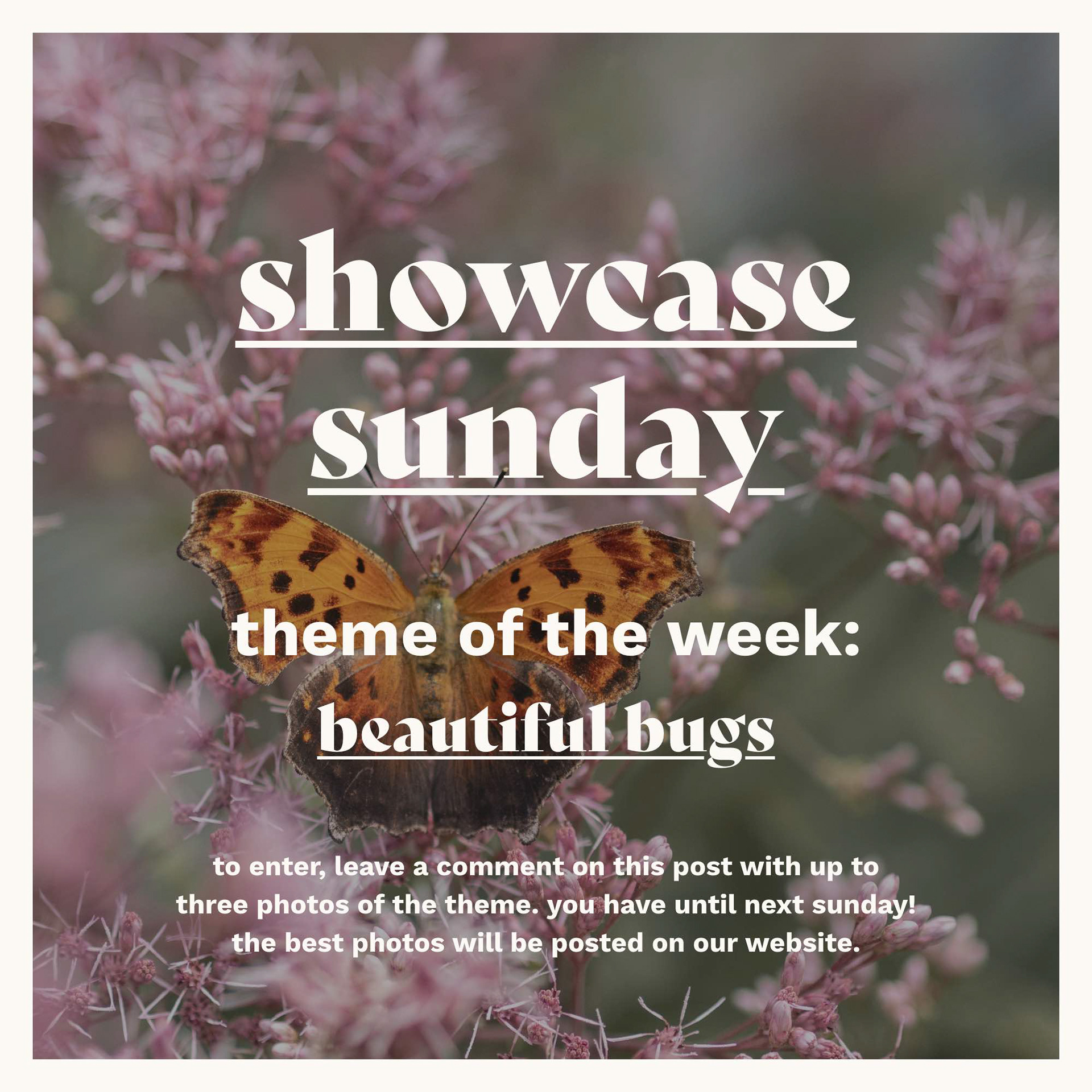 the
titchfield gardeners club
committee approached me in need of a website re-design, in order to appeal to a wider target audience. working to their brief, i rebranded the club whilst retaining their existing logo, introducing a more warm, welcoming, and contemporary colour scheme and selection of fonts. we collaboratively introduced a new, modernised structure to the publishing of
club reports
and
event photos
, with the aim to streamline these systems.
i additionally spent time giving tutorials to the committee, teaching them how to self-sufficiently update and operate the website in the future.
the key goal with the project was to reach a wider audience, including a diversity of age groups, and achieve more members signing up to join the club. in order to grow the community, i introduced a social media initiative where not only club members, but also the general audience of the public 
facebook group
, are encouraged to get involved and share photos in line with weekly themes. the best photos submitted would be shared on the website in a gallery, which provides incentive in an all-inclusive, friendly and community-based way.